Tsartlip Housing Survey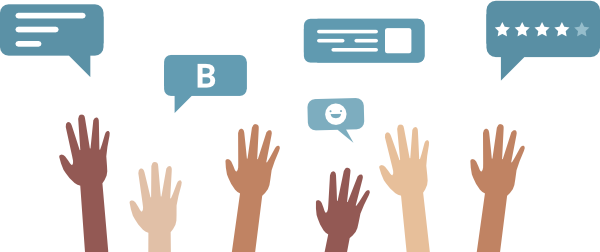 Tsartlip is conducting a housing needs assessment to help guide the future development and administration of housing for the community.
The distribution of a detailed Community Survey is a key element of this engagement. Results from this survey will directly inform the revised Housing Plan and allow Tsartlip (Chief & Council / future Housing Committee) to better meet the current and future housing needs of membership.