Tsartlip Good Food Box Program Updates
The Good Food Box Program has been a resounding success since the program was restarted last fall.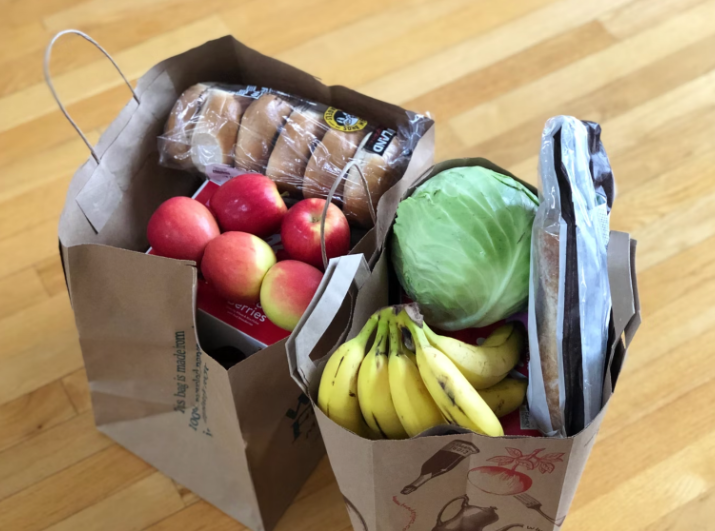 Over the summer, the program will continue in a modified format. Instead of providing boxes of produce and meat for pickup, Tsartlip Health will instead be offering grocery store gift cards for the months of  June, July, and August.
Gift cards will be provided for each household in Tsartlip as well as those living outside of the community who collected good food boxes in the past. 
The Good Food Box Program, in its standard format, will be restarted this fall, likely in September. 
Please watch the website and health Facebook page for updates on when gift cards will be available to the community.
Other Resources Community Members can Access
Saanich Peninsula Lions Food Bank
Food Hamper Distribution and Registration : Monday, Wednesday, Friday 9AM-12PM 
Extra Produce Distribution: Tuesday, Thursday 9AM-12PM