Admin and Chief and Council want community members to be alert and prepared for potential flooding Saturday evening and into early next week. 
Environment Canada has issued a weather alert warning for heavy rains and winds on Saturday, with another, even worse storm expected on Tuesday.
Public Works is hiring a crew who will be clearing ditches and culverts in Tsartlip starting today and going through to Tuesday.
Sandbags are being filled and are available now for members to pick up at the health center parking lot.
Community members are asked to prepare for similar rains to the weather we had during last week's flooding and to be proactive.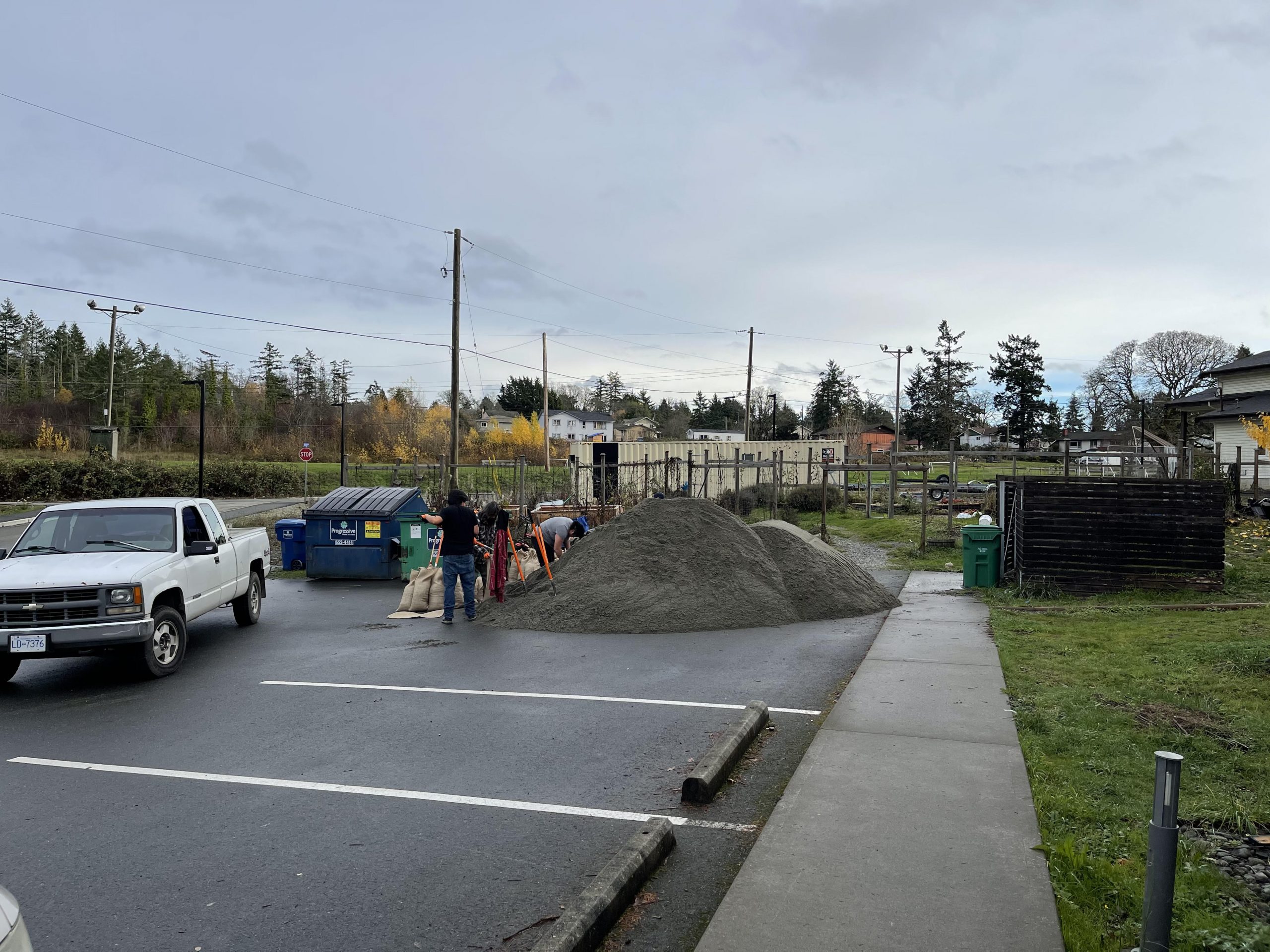 MORE NEWS FROM TSARTLIP
Tsartlip First Nation
ATTENTION BAND MEMBERS,  If you incurred damages from the November 2021 flooding event ( Nov 14- Dec 2), you can submit a claim for  80 percent of the amount of total eligible damage, less [...]
Tsartlip First Nation
Nursing Update January 2022 Happy 2022 Everyone! We are happy to be back after some time off and looking forward to the year ahead.