NIȽ TU,O CHILDREN & FAMILIES SERVICES SOCIETY
NIȽ TU,O Offers Family Strengthening Programs and Services For Tsartlip Children, Youth & Families.
A Coast Salish-led organization, NIȽ TU,O was formed by community concerned with the number of children in the colonial care system. Over the last 25 years, NIȽ TU,O has worked hard to keep children with their families, out of care, and in community by ensuring families have adequate resources and support to raise happy, healthy kids. Tsartlip signed a Band Council Resolution (BCR) 25 years ago and encourages *affiliated members to take advantage of the numerous programs and services available to parents, youth, children, and Coast Salish caregivers through NIȽ TU,O.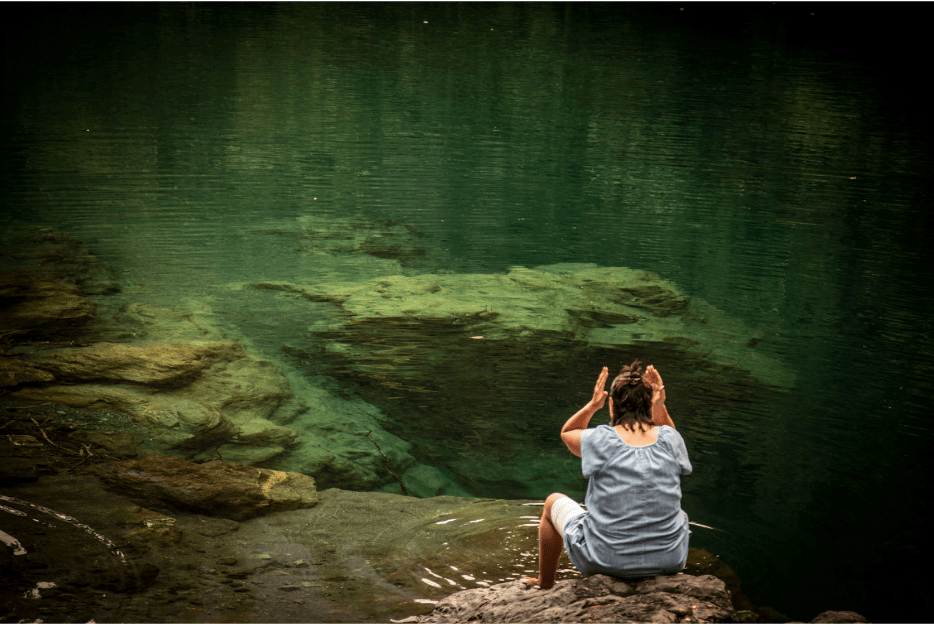 Conveniently located at Mt. Newton Cross Road and the Pat Bay Highway, the newly renovated building has been made to look like a stylized Coast Salish longhouse which provides a welcoming and culturally safe space for Coast Salish families accessing services.
NIȽ TU,O provides delegated work such as C3 – Recruitment and Resources (for finding Caregivers for our children in care) and C4 – Guardianship (for Coast Salish children that have been transferred from MCFD to NIȽ TU,O for Guardianship by our Social Workers).
NIȽ TU,O also provides non-delegated work through Family Support Workers who go out when there has been a report made to MCFD. Family Support workers attend to provide support for the family. The families can then access programs and services and Voluntary Support Services while they are navigating through crisis and managing involvement with MCFD. Regardless of the situation, the support provided is non-judgemental and confidential.
NIȽ TU,O recognizes the lived experiences of families and acknowledges the
persistent damage and trauma associated with colonialism and its impacts on families and children. NIȽ TU,O's practice is rooted in anti-oppression and social justice. NIȽ TU,O's services are culturally safe and relevant to strengthening the children and families we work with.
Delivering the support families need isn't a one-size fits all approach. When a family member calls and speaks with Intake (which is confidential) they are then provided a Family Support Worker who collaborates with each family to create a custom plan that includes accessing available services and community resources.
NIȽ TU,O has a program available for your family
The programs at NIȽ TU,O are designed to help families with every stage of healing from colonialism: from childhood literacy, to healing from abuse, financial literacy, sweet dreams bed program, substantive equality, help around the home with pest control, workshops, youth agreements and many others. Just ask.
To learn more, please call 250-544-1400 and ask for Intake (it's confidential) or visit www.niltuo.ca
*Being an affiliated band member means you can access these services at no cost, based on your connection to Beecher Bay/Scia'new, Pauquachin, Songhees, Tsartlip, Tsartlip, Tseycum and T'Sou-ke First Nations.
Children, youth, and families seeking NIȽ TU,O services are eligible to access family support services as long as the child or family member is affiliated in one of nine ways:
The child is registered with one of the seven Coast Salish First Nations mentioned above

One or both parents caring for the child are registered with one of the Seven South Island First Nation mentioned above

One or both parents not caring for the child are registered with one of the Seven South Island First Nation mentioned above

One of the child's siblings registered with one of the Seven South Island First Nation mentioned above

One of the child's grandparents, uncles or aunts registered with one of the Seven South Island First Nation mentioned above

The child's extended family caregiver is registered with one of the Seven South Island First Nation mentioned above

The child's non-family caregiver is registered with one of the Seven South Island First Nation mentioned above

The child's non-family caregiver is not registered with one of the Seven South Island First Nations mentioned above but lives on the reserve of South Island First Nation

The child's extended family caregiver or non-family caregiver is not registered with one of the Seven South Island First Nations mentioned above but lives on the reserve of South Island First Nation