Position Summary
Position Title: Cashier (Tsartlip Pump)
Reports to: General Manager
Classification: Part-time 8 – 32 hours per week. Weekday and Weekend shifts 6:30AM – 2:30PM and 2:30PM-9:30PM.
Location 1518 Stellys Cross Road
Saanichton, BC V8M 1S8
Application Package: Resume
Process: Email resume to Mike Crum, General Manager


[email protected]

or drop resume off at
Tsartlip Pump 1518 Stellys Cross Road
Deadline: Closes when positions are filled
The Tsartlip Pump, Fuel & Convenience Store delivers both automotive fuel and convenience foods and merchandise sales to customers seven days a week. The business also develops capacity in our members by providing retail training and employment.
Our team members have superior customer service skills, a welcoming and friendly demeanour, enjoy working with the public and have the ability to engage with our customers.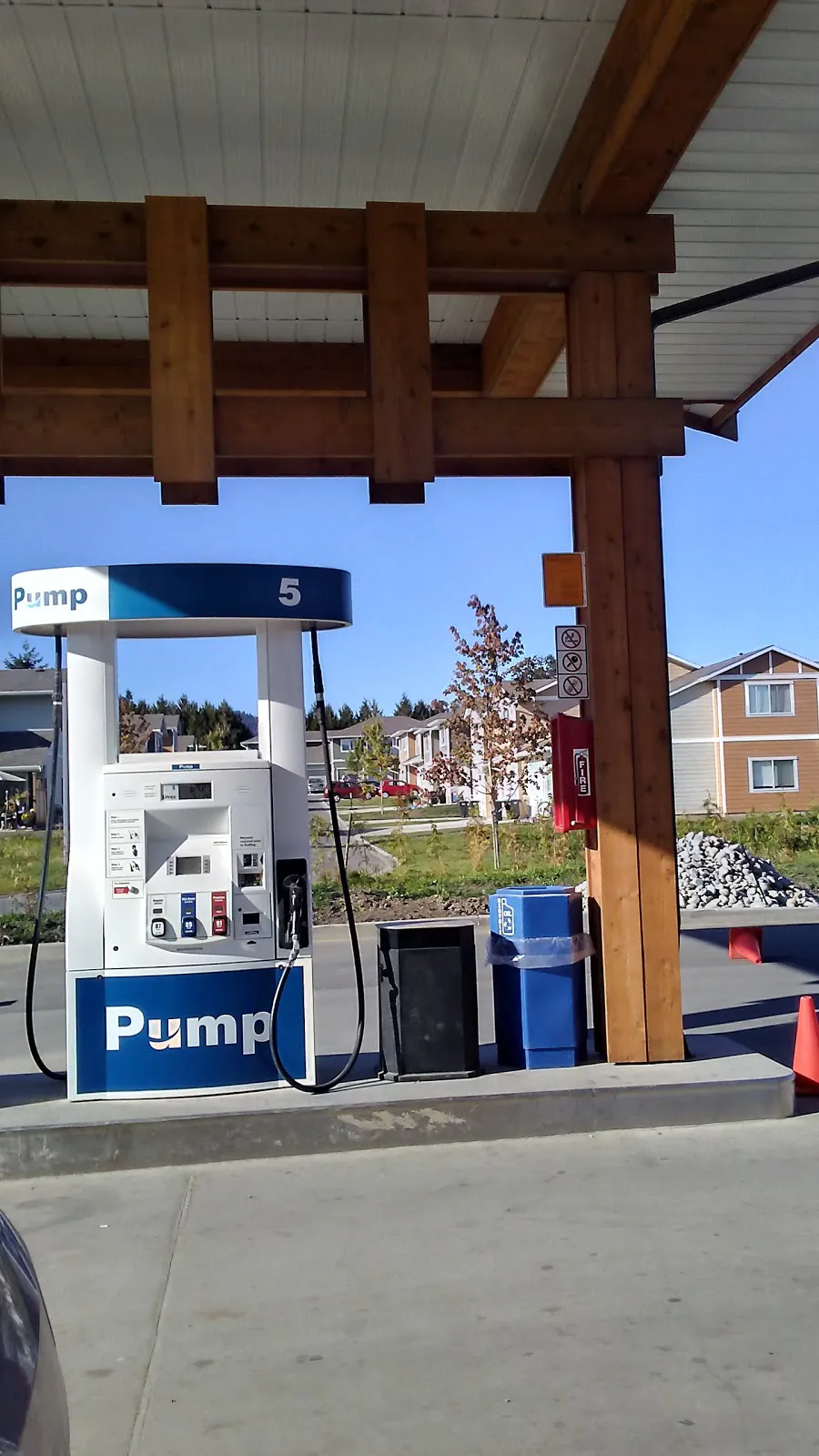 Roles and Responsibilities
Interacts with customers to ensure smooth transactions in a friendly and courteous manner; meets all customer needs; ensures positive customer experiences at all times;
Resolves minor customer complaints and refers serious complaints to the General Manager;
Adheres to all safety protocols required for the gas pumps and follows procedures for emergency situations;
Ensures that security protocols, such as setting alarms, are followed at all times;
Routinely uses point of sale (POS) technology and inventory management technology including operating the cash register and running credit card transactions;
Maintains the inventory of products by restocking store shelves;
Performs simple math to count money and provide correct change to customers;
Assists customers with fuel pump operations when necessary;
Ensures that the area in and around the gas pumps and the convenience store is cleaned and maintained properly throughout each shift including, but not limited to gathering and removing litter/debris, cleaning washrooms, sweeping and mopping floors, dusting shelves and display items;
Opens and closes the TPFCT as required, counts cash at the end of each shift worked, prints off till reports;
Secures the premises at closing time including setting alarms, securing pumps, removing and securing designated items such as lottery tickets and tobacco products.
Qualifications
Previous cashiering, sales, or customer service experience is an asset;
Experience operating a point-of-sale (POS) system and computerized inventory system an asset.
Clean criminal record check required.
How to Apply
Please apply by emailing your application package to:
Email resume to Mike Crum, General Manager [email protected] or
Drop resume off at Tsartlip Pump: 1518 Stellys Cross Road
OR by clicking on "Apply for Job" button below.
Application Deadline: Closes when positions are filled