Position Summary
Position Title: Cashier (Tsartlip Pump)
Reports to: General Manager
Classification Part-time 7 – 23 hours per week. Weekday and
Weekend shifts 2:30PM – 9:30PM. Must be available to cover weekend shifts as well.
Location 1518 Stellys Cross Road
Saanichton, BC V8M 1S8
Application Package: Resume
Process: Email resume to Mike Crum, General Manager
[email protected] or drop resume off at
Tsartlip Pump 1518 Stellys Cross Road
The Tsartlip Pump, Fuel & Convenience Store delivers both automotive fuel and convenience foods and merchandise sales to customers seven days a week. The business also develops capacity in our members by providing retail training and employment.
Our team members have superior customer service skills, a welcoming and friendly demeanour, enjoy working with the public and have the ability to engage with our customers.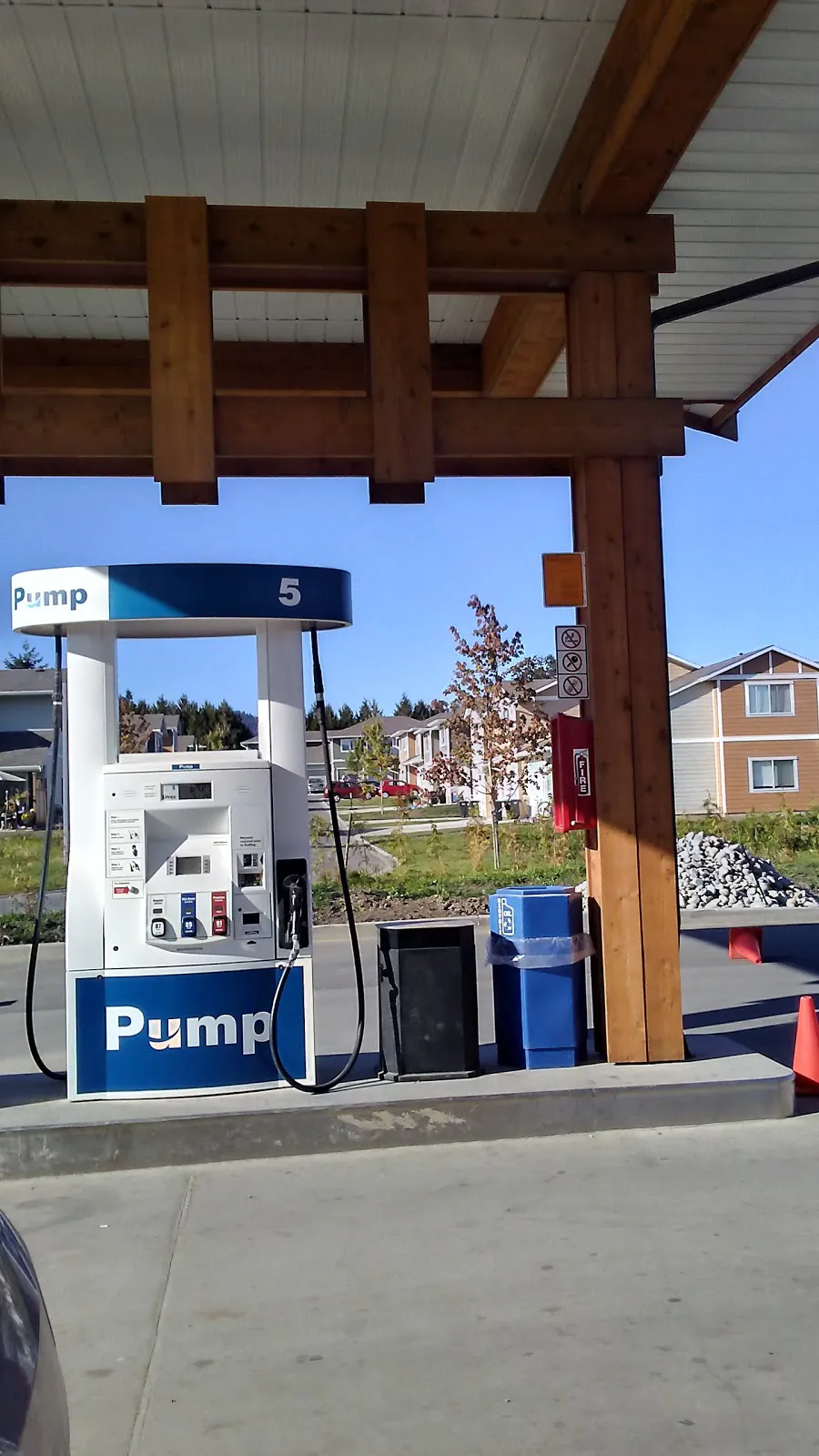 How to Apply
Please apply by emailing your application package to:
Email resume to Mike Crum, General Manager [email protected] or
Drop resume off at Tsartlip Pump: 1518 Stellys Cross Road
OR by clicking on "Apply for Job" button below.
Application Deadline: Closes when positions are filled