ATTENTION BAND MEMBERS, 
If you incurred damages from the November 2021 flooding event ( Nov 14- Dec 2), you can submit a claim for  80 percent of the amount of total eligible damage, less the first $1,000. You can submit your own claim, and I can assist if requested.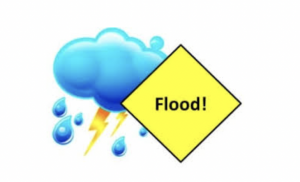 Please check out the link below from BC Gov't Disaster Financial Assistance website.
https://www2.gov.bc.ca/gov/content/safety/emergency-management/preparedbc/evacuee-guidance/disaster-financial-assistance
As well, if you had flooding from this event and suspect that your perimeter drainage system is not working, please contact the Band Office as well, as we are working on obtaining funding to improve perimeter drainage systems. 
If you would like further discussion, please leave your name, phone number, and address with Nora at the Band Office (250 652 3988 ).  
Regards, 
Brad Janvier
Director of Capital Projects
Tsartlip First Nation