SANITARY SEWER VIDEO INSPECTION NOTICE
January 10/21
Dear Resident,
CCTV inspections of sanitary sewer mains will be conducted in the Tsartlip First Nation Between: Jan 12 and Jan 30
In order to perform this work, it may be necessary for our field crew to enter your yard to locate manholes. We will only be inspecting Nation owned sewer mains, your presence during these inspections isn't necessary.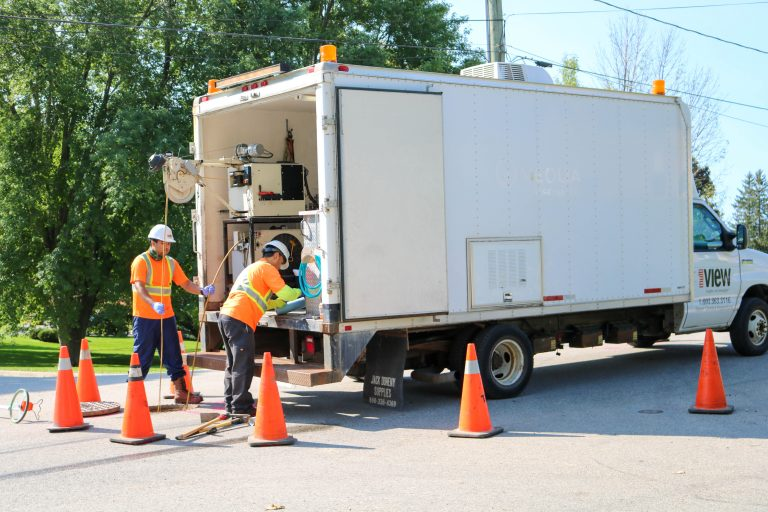 Video Inspections
These video inspections will aid the Nation in assessing and fixing it's sewer system. There is no need for you to be home during the video inspections. Video inspection should have no impact to residents, but may require the contractor to enter your property to gain access to manholes located in easements. If you are aware of the location of any manholes on your property, please feel free to share that information with C3 Mainline staff, your first-hand knowledge of your property is very helpful and appreciated.
If you have any questions or concerns regarding this letter or the work outlined above, please feel free to contact the video inspection contractor, @ 1-250-815-5775 or 1-250-815-1018.
HÍSW̱ḴE / Thank You,
Brad Janvier
Director of Capital Projects