Tsartlip Boat Ramp Is Open !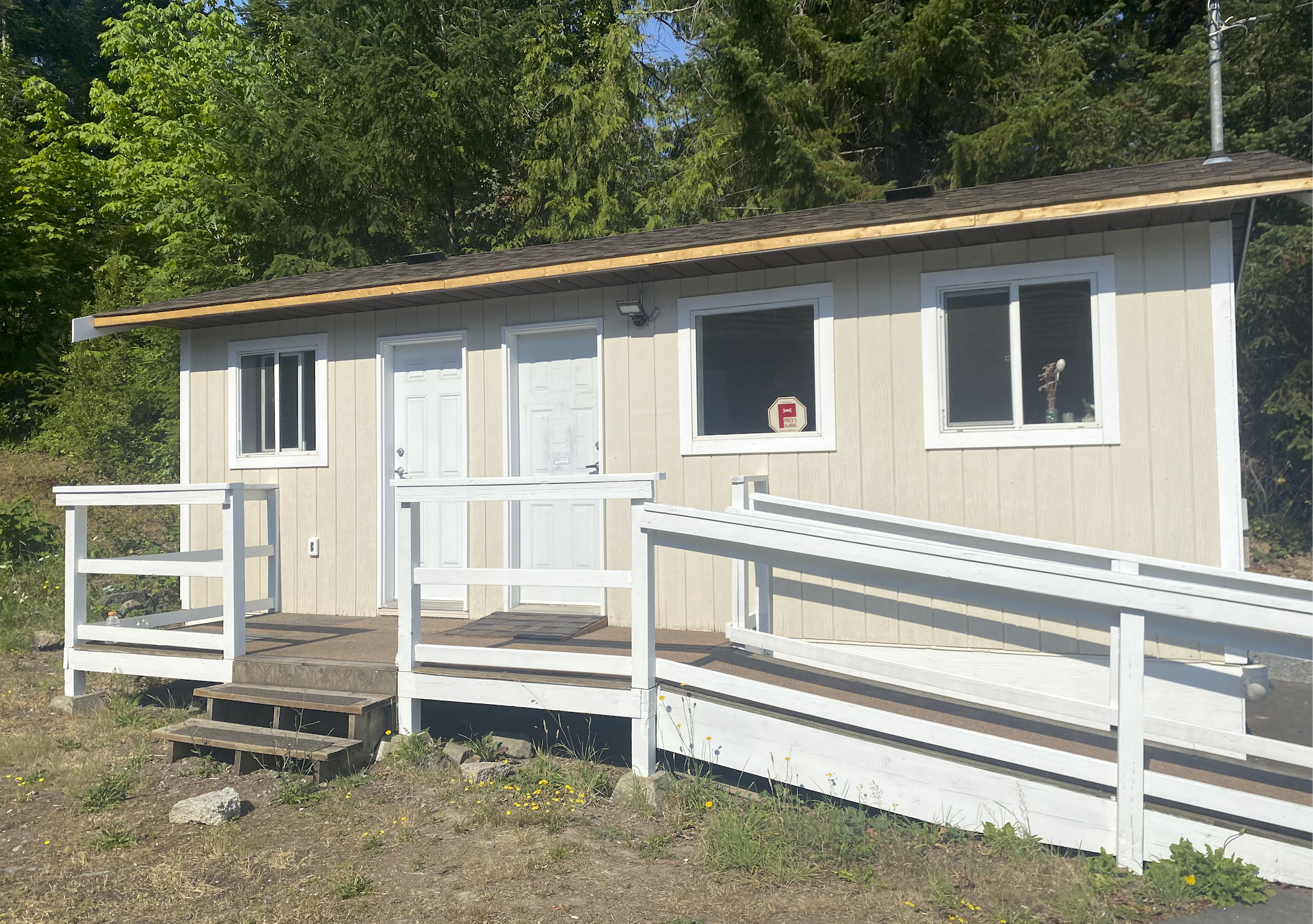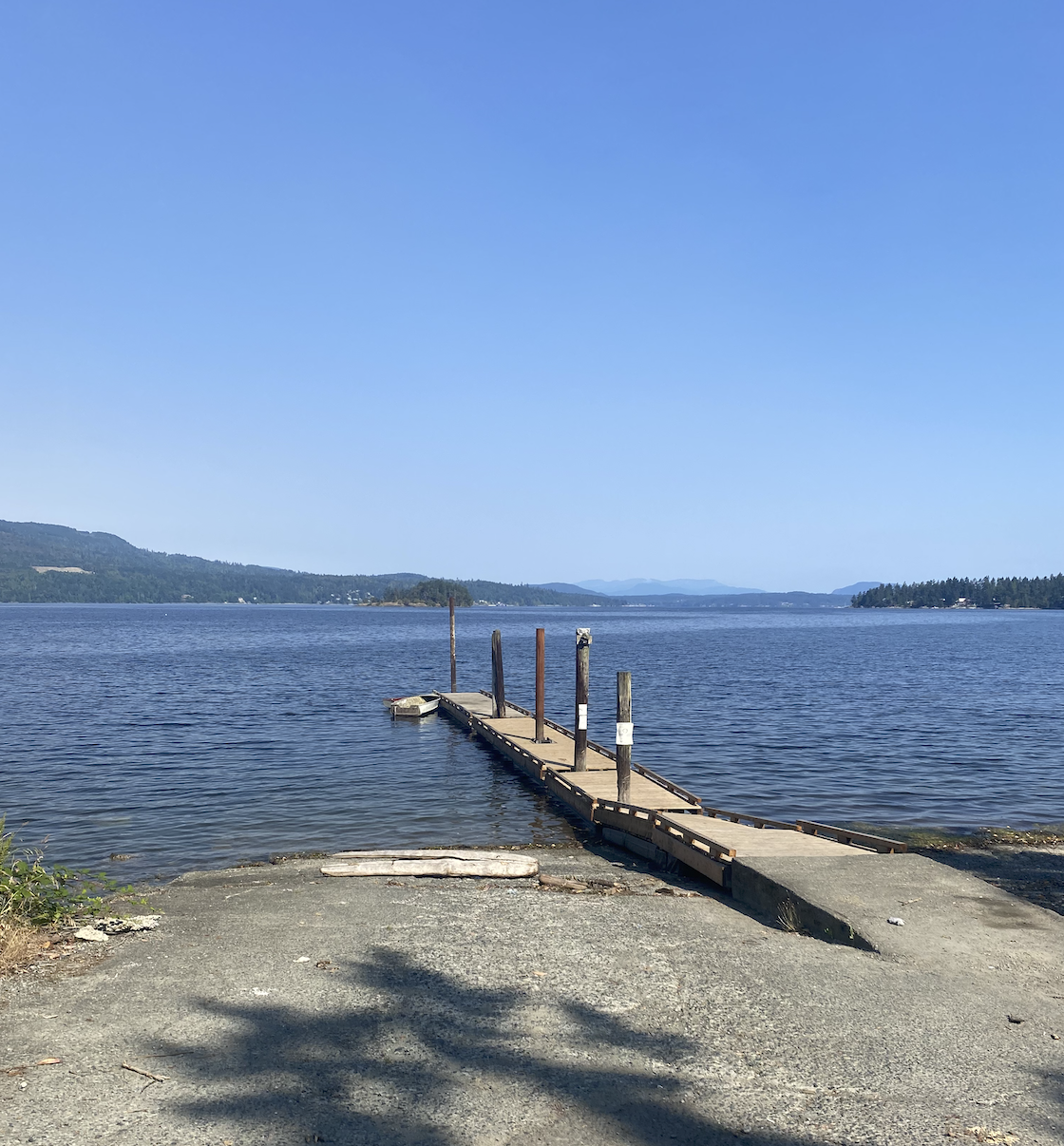 The Boat Ramp is open to community members and the public now!
We have completely renovated the Boat Ramp Office where we will have 2 staff and 4 summer students working in it all summer.
HOURS
7:00am-9:00pm DAILY Monday-Sunday
We are fully staffed by Tsartlip community members, mostly returning students.
RATES ONE TIME PASSES
$15.00 Daily Parking
$15.00 Daily Launch
BOOKLETS
$135.00 for a booklet of 10 launch passes
$135.00 for a booklet of 10 parking passes
DEBIT MACHINE AVAILABLE OR CASH