Tsartlip Chief and Council have passed a motion to adopt a new community safety bylaw.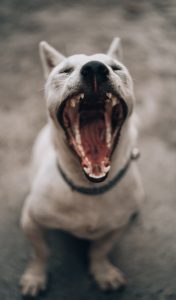 An animal control bylaw will come into effect in Tsartlip this fall. The new regulations are in response to people in the community getting chased and bit by dangerous dogs. 
The draft of the bylaw is currently underway and is expected to be back at Council in September. 
In order to ensure the implementation of the bylaw is feasible, it would not include incurring additional expenses for dangerous animal facilities. It's more likely the bylaw will take advantage of the existing CRD animal control services.
Brad Janvier, shares "We're looking at other draft bylaws to see what we'd like to include. Right now we don't have an animal control bylaw, but we need one to ensure people's safety and deal with vicious dogs."
The bylaw is expected to pass quickly and come into effect in early fall.