Cultural Mapping Assistant
Position Title:Cultural Mapping Assistant
Reports to: Stewardship Director
Classification: Full-time fixed term until March 31, 2023
Location: 1 Boat Ramp Road
Brentwood Bay, BC
Application Package:
Resume
Cover Letter including salary expectations
Process Email application package to Lori Fitzgerald,
CPHR at hrgbc1704@gmail.com
Deadline 4:00PM on Thursday, December 1, 2022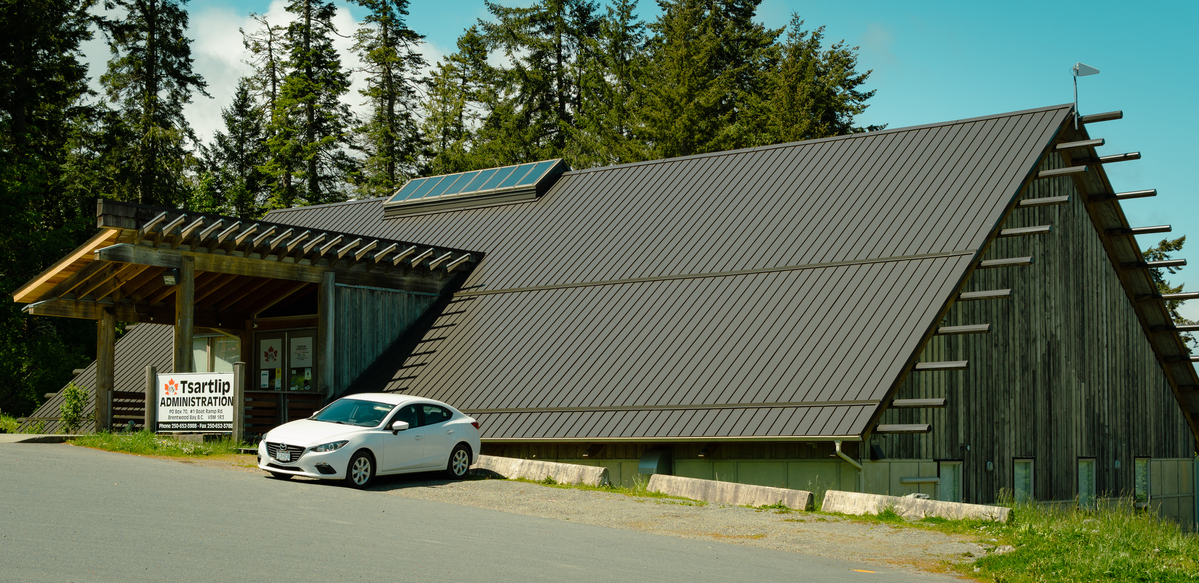 Position Summary
JOB SUMMARY
The Stewardship Department is responsible for the overall health, conservation, and protection of the marine and lands within the traditional territory of the Tsartlip First Nation (Nation) as well as building internal capacity with training for members in stewardship activities; technical and science capacity to effectively identify and monitor valued ecosystems components and improved marine access. The Department employs staff with a variety of skills and duties focused on the administration and implementation of Lands and Marine Policies and Regulations. The Department includes a variety of activities focused on the management of marine and lands, such as the regulation of activities, creation of land interests, environmental protection, economic development, governmental relations, and maintenance of cultural resources.
The Cultural Mapping Assistant works collaboratively with the Stewardship team and consultants in a wide range of community- based mapping related projects.
ROLES AND RESPONSIBILITIES
Works collaboratively with the Stewardship team to predict the effects of development within the Nation's Traditional Territory;
Assists with the coordination and scheduling of oral history interviews and community engagement meetings;
Takes and transcribes interview and meeting minutes related to the mapping project;
Assists in the uploading and integration of data into clients' Trailmark software;
Assists in processing and coding mapping information and in creating maps;
Builds and maintains partnerships with potential and existing stakeholders to provide support the mapping project;
Prepares and presents verbal and written analysis, options, assessments or other reports related to Project issues or interests,as required;
 Ensures records and data collected in the field are well-documented, accurate and up to date;
Spends a significant amount time working in the field in all weather conditions.
QUALIFICATIONS
Grade 12 graduation (Dogwood or BC Adult Graduation Diploma) preferred; and
Experience working with a First Nation organization; or
An equivalent combination of related education, training and experience;
Possess a working knowledge of the SEN,ĆO,ŦEN language and international phonetic alphabet, and of the geographical areas within the Tsartlip First Nation traditional territory;
Experience with web-mapping, or willingness to learn;
Experience utilizing Trailmark Systems software, or the willingness to learn;
Experience maintaining records, filing and correspondence tracking, taking and transcribing minutes and drafting correspondence an asset;
Valid BC drivers license, reliable vehicle and clean drivers abstract an asset;
Clean criminal record check required.
How to Apply
Please apply by emailing your application package to:
Email application package including your resume, cover letter including salary expectations to Lori Fitzgerald,
CPHR at hrgbc1704@gmail.com
OR by clicking on "Apply for Job" button below.
Application Deadline: December 1, 2022 at 4:00pm